As an entry-level FDM 3D Printer, Aquila X2 offers simple XY calibration, auto filament loading and unloading, old a school screen with rotary knobs, all help provide an easier, more interactive, and engaging way to print 3d models.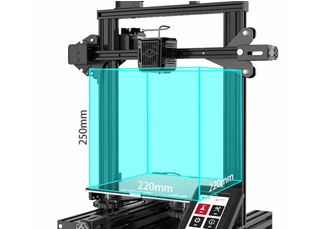 Print Models Freely
Aquila X2 allows you to 3d print teeny-tiny parts to big projects up to 220*220*250mm volume, all with a high success rate.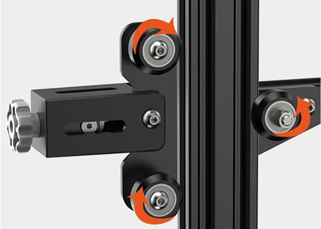 High Standard V Profile
Sturdy V profile pulley ensures steady movement with low noise and excellent wear resistance, more durable and reliable.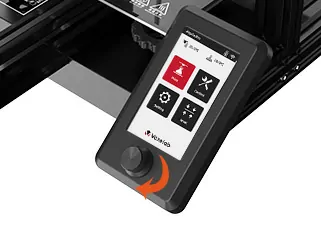 Command 3D Printing Easily
Color knob intuitive screen allows quick view and 3d print setup. The new vertical panel conforms to the operation you wish you had.